2023'S DASH FOR TRASH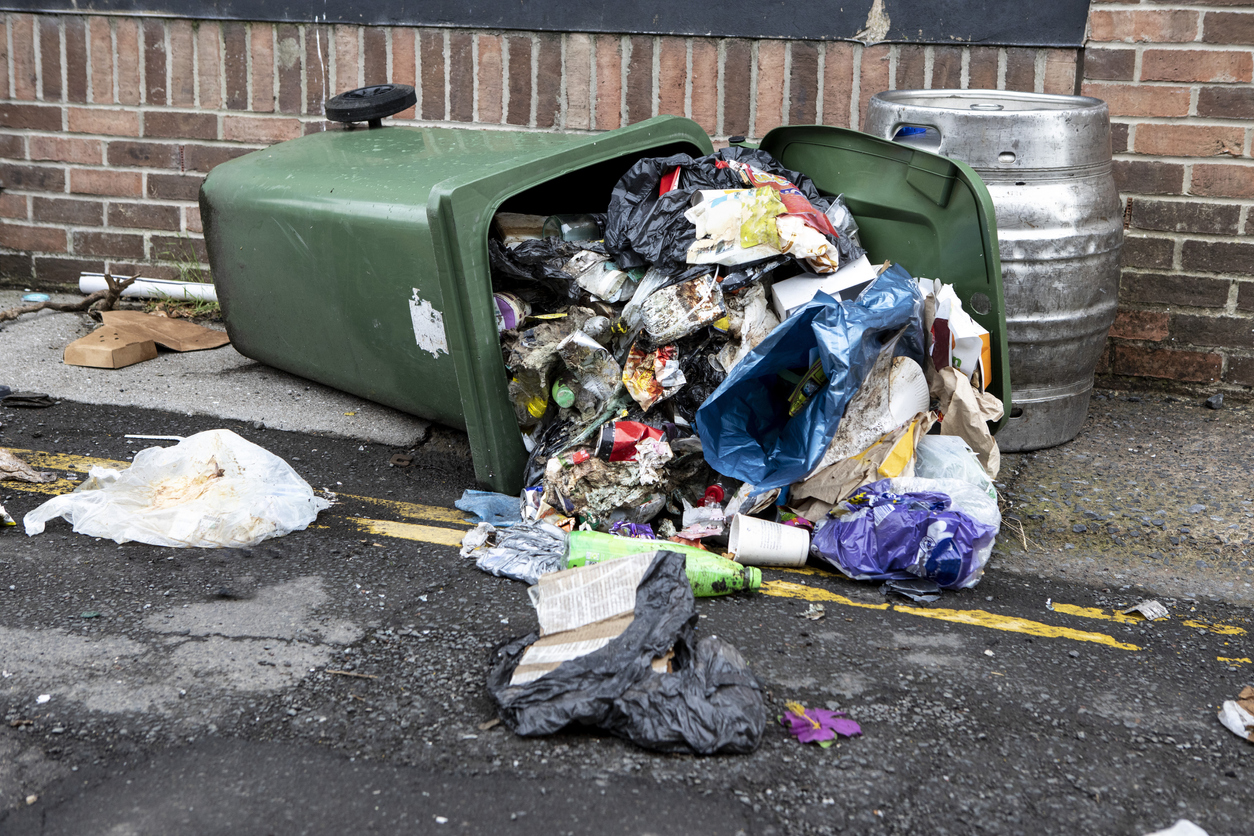 The market has turned upside down in early 2023.  This year has been about huge gains in stocks that got destroyed in 2022.  The stocks that were down the most last year are some of this year's best performers.  For example, busted IPOs, SPACs, electric vehicle stocks, fintech, and many stocks with aggressive price-to-sales valuations, little/no earnings, and poor balance sheets have come back to life.  This year's stock market has been a dash for trash.
During the same time, quality stocks, especially high quality, have barely moved this year as shown by these market averages returns through Friday, February 10th:
NASDAQ Composite (tech heavy, includes many low quality stocks); +12.0% YTD
S&P 500 (a mix of high and low quality stocks); +6.5% YTD
Dow Jones Industrials (large cap, high quality blue chips); +2.2% YTD
It has been frustrating to watch many quality stock portfolios tread water this year.  If this is truly the start of a new bull market, quality stocks will have to participate more fully.  In our last commentary, we questioned the staying power of this rally.  We think the same today.
Both the bulls and bears have been emboldened by this rally.  We don't sense any level of capitulation on either side.  Bulls point to market tailwinds which include:
–  downtrends breaking
–  strength in transports and semis (leading indicators)
–  inflation has peaked
–  strong seasonal period
–  market internals remain strong
Bears cite market headwinds such as:
–  recession indicators abound
–  there is now an alternative to stocks
–  the market is very overbought in the short-term
–  S&P 500 valuation back to 18x 2023 forecast earnings
This week is a critical test for the bulls.  Will they come back and "buy the dip" after last week's decline?  Or will the bears have the upper hand given a mixed earnings season and 2023 profit estimates still being cut, along with a looming recession.  Quality stocks will be the focus.  Quality cushioned the blow in last year's steep decline, but have to get going in the weeks and months ahead for this thin rally to continue.