Clearview Wealth Solutions
is an investment management firm focused on stock and bond portfolios for high-net worth clients. Additionally, we provide in-depth consulting on complex financial issues including asset allocation, risk management and legacy holdings.
We have been working with clients like you since 1982. Over that time we have helped clients successfully navigate several bear markets and financial crises (including the stock market crash of 1987).
As a Registered Investment Advisor (RIA) we are a fiduciary, meaning we act in the best interest of our clients. We provide unbiased solutions aligned with our clients goals.
What we do
Custom Tailor Stock and Bond Portfolios
We custom tailor stock and bond portfolios to meet our client's specific objectives. There is no one-size-fits-all approach. Each family has a unique solution.
Our portfolios include only high quality assets managed for the long-term. All of our portfolios are designed to provide steady wealth accumulation without undue volatility.
We determine the most advantageous method of minimizing each client's tax bill through tax-aware best practices.
We have provided competitive investment returns for over 35 years.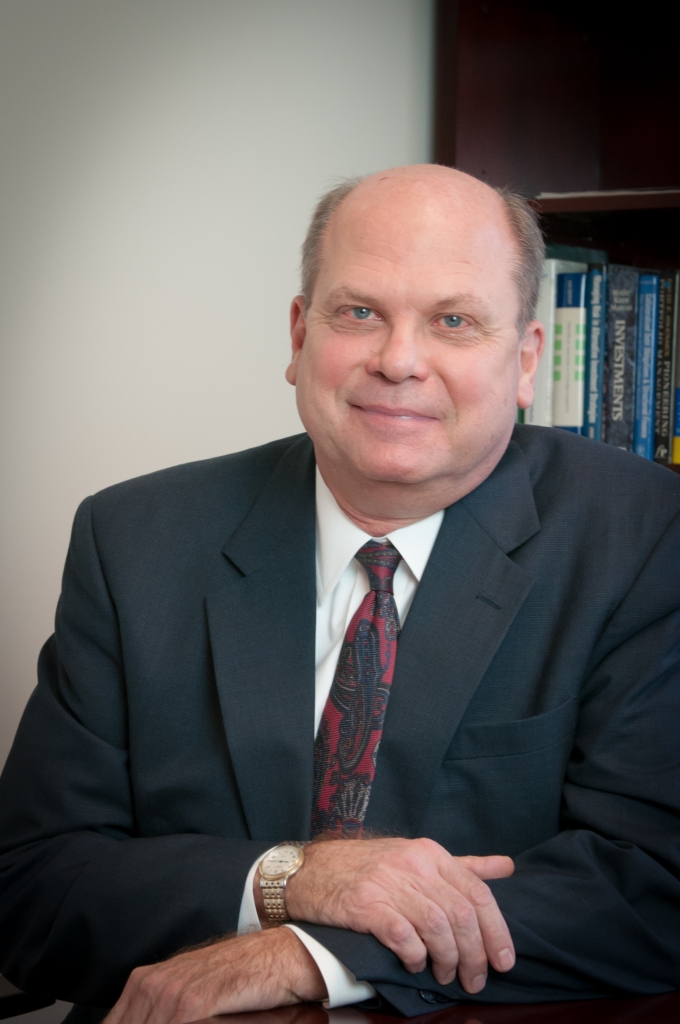 Richard Furmanski
CFA, CFP®
View full bio
has been a portfolio manager and analyst for over 30 years. His money management career started at Harris Bank in Chicago where he managed $200 million for individuals and institutions. He co-founded Concord Investment Company in 1987 where he served as president and chief investment officer. He was responsible for the management of over $900 million for high-net-worth individuals and institutions. After Concord was sold, Rick continued to manage portfolios for his boutique investment firm, Triad Asset Management Inc., and for Geneva Investment Management. Rick earned his Bachelor of Science in Business with high honors from Eastern Illinois University and received his Master of Science in Finance from the University of Illinois in Champaign. He is both a Chartered Financial Analyst (CFA) and a Certified Financial Planner (CFP®). Rick has lived in Barrington for over 20 years with his wife and four children.
Mary Ellen Adam
DIRECTOR OF OPERATIONS
View full bio
has over twenty years of experience in the fields of customer service, office administration and firm operations. Mary's responsibilities include client service and problem resolution, account creation and maintenance, account reconciliation, trading and trade support, compliance, billing and marketing support. Mary lives in Batavia with her husband and three children. She is an active Volunteer in her community and enjoys running, cooking and supporting the activities of her busy family.